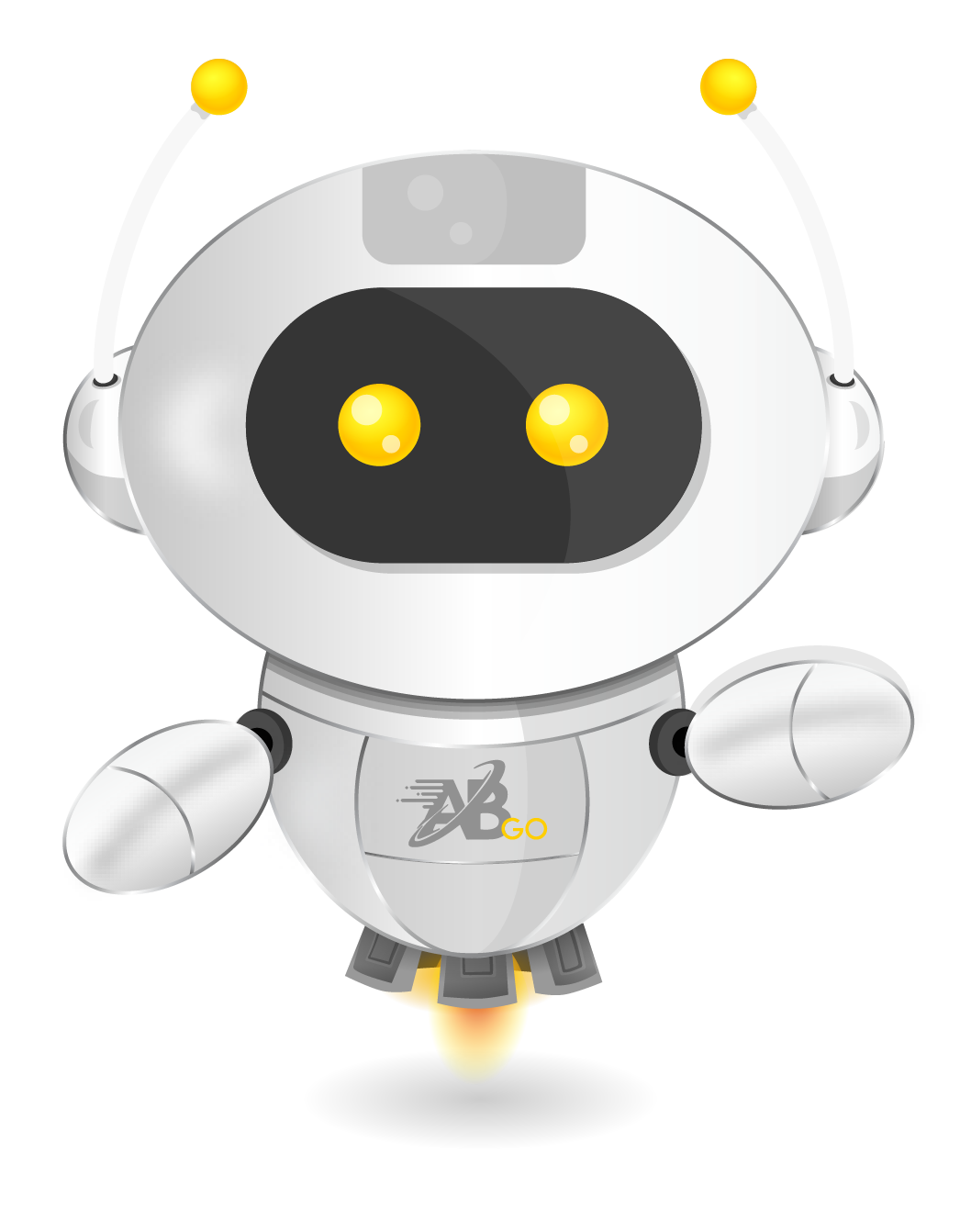 Add your restaurant - AB GO
Partner with AB GO and do more for your restaurant
AB GO is a technology platform helping businesses wordlwide expand their reach, delight customers, and boost their bottom line. Partner with us today.
How is works for restaurant partners?
Customer order
A customer finds your restaurant and places an order through the AB GO app.
You Prepare
Your restaurant accepts and prepares the order.
Delivery People Arrive
Delivery people pick up the order from your restaurant, the delivery it to the customer.