Order and pay at the table
Give your gueast peace of mind with order
& pay at the table from their own divice.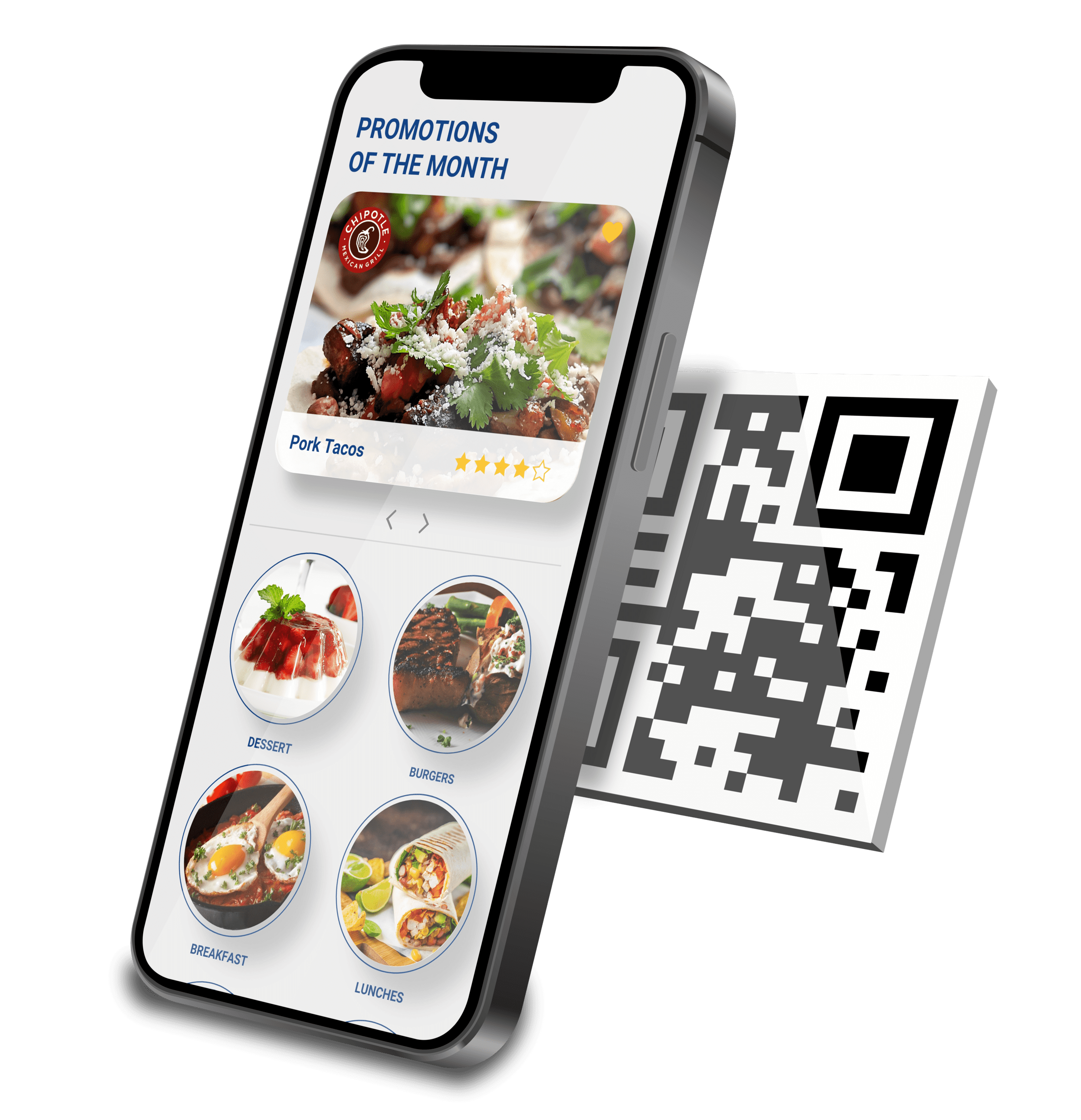 Benefits
Deligth your guests and improve table turn times with order and
pay at the table in your restaurant.
Easy to order, easy to pay
Guests can browser the menu, place their order,
and pay for their meal from their own
device on their own terms.
Improve tale turn times
With everything at their fingertips, guests don't
have to wait for menus and checks.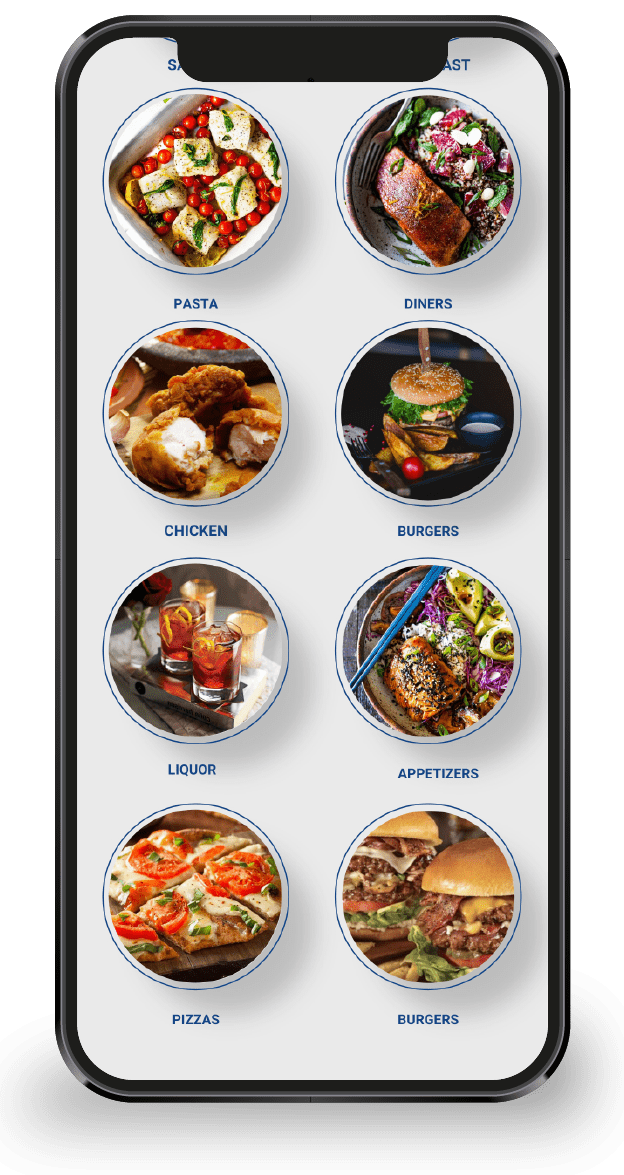 Reduce the back and forth
Guests can order and pay as soon as they are ready.
No waiting for a server and no handling of credit card
and pens needed.
AB GO Additional Features
Create customer profiles: favorites and
reorder options.