Curbside and Pick Up Solutions
Merchant first & exceptional guest experience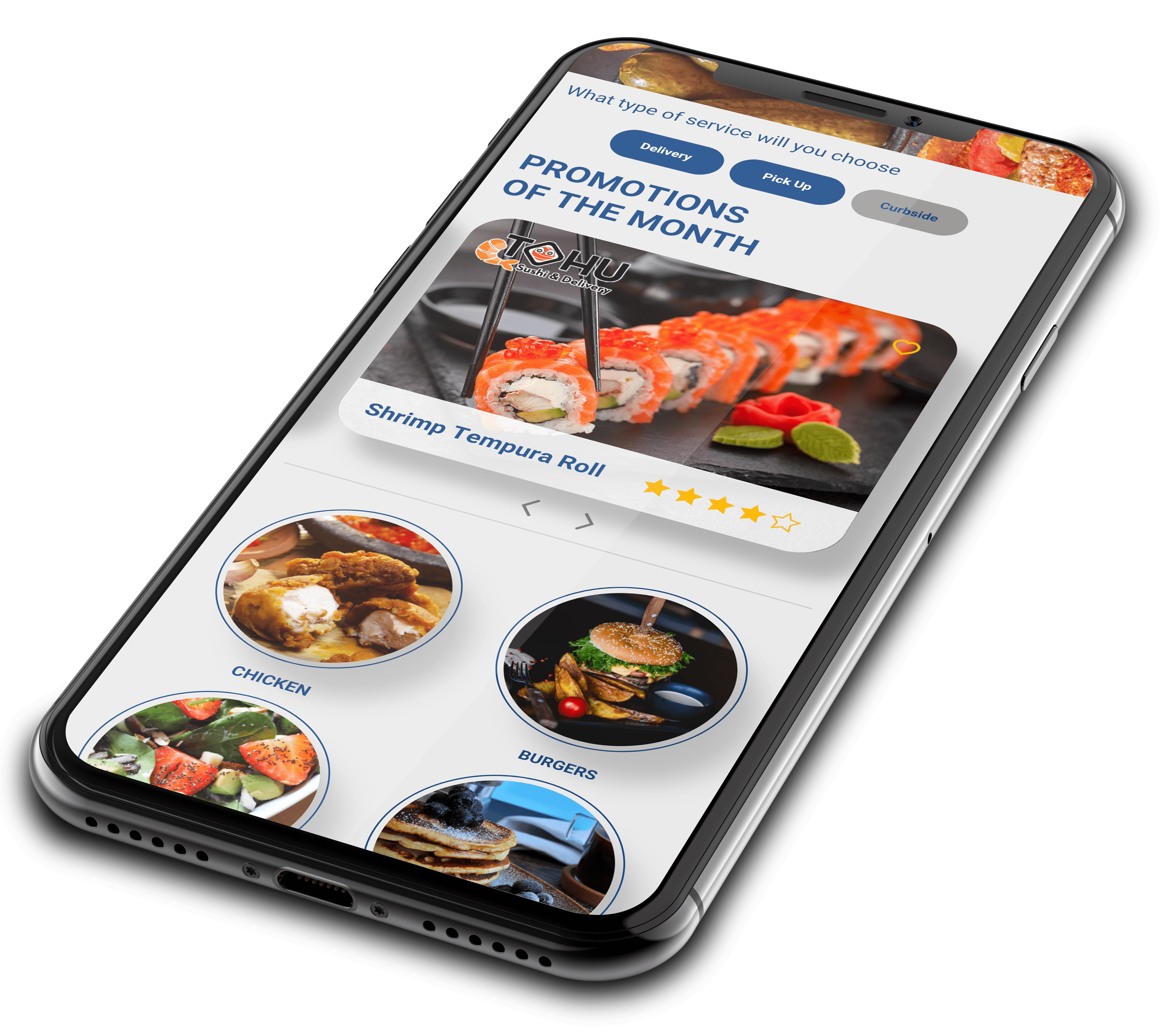 Benefits
Your virtual drive-thru
They bring the food rigth to your car
Offer your guests a smooth, contactless curbside
pickup experience and your staff a simple and efficient
way to manage takeout orders with AB GO.
Reduce the back and forth
Guests can order an pay as soon as they are ready.
No waiting for a server and no handling of credit cards
and pens needed.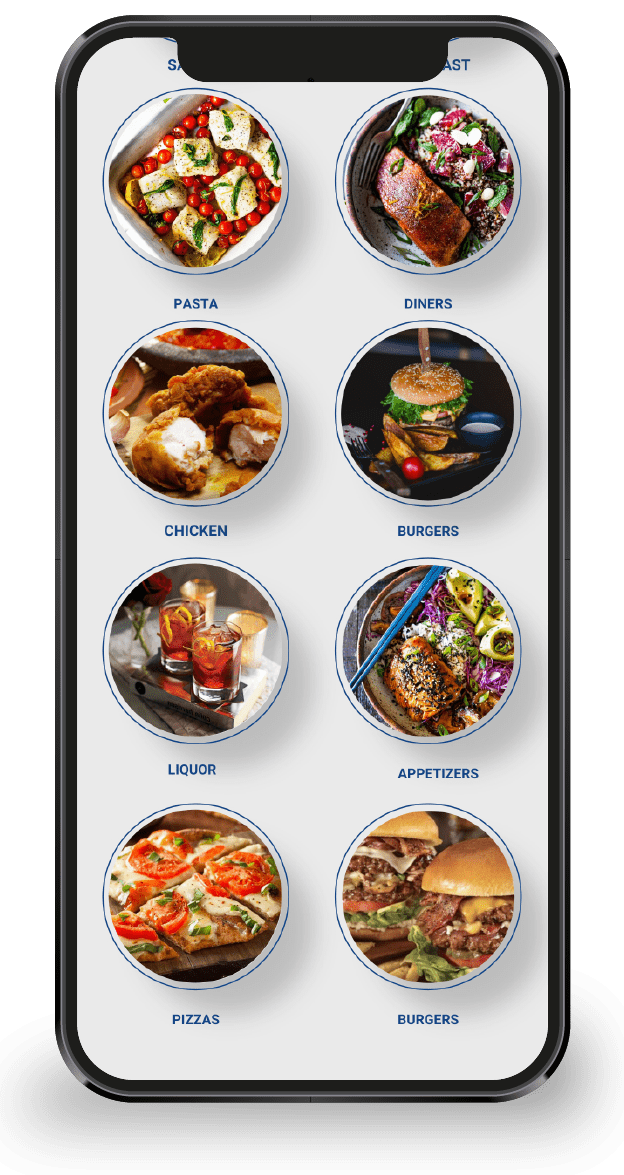 Using the power of location for an amazing curbside experience
Location technology and geo-fencing customer arrival
empowers your business to offer a first class automated
curbside pickup experience for yout guests and staff.
AB GO Additional Features
Create customers profiles: favorites and
reorder options.